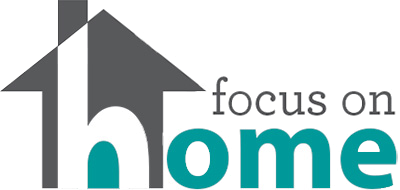 Focus on Home Client Referral Form
Sometimes a suitable home is all that stands between the reunification of a family; other times it is an important step toward a more stable family life. 

This is why Focus on Home is committed to helping families integrate into a healthy family lifestyle. We work closely with partnering agencies to identify clients working to achieve self-sufficiency but who need help obtaining basic necessities, such as furniture and dishes, to create a suitable home for themselves and their families.


Each referral application will be review and if approved, FOH will work directly with them to create a personalized home environment based on their specific needs. Providing donated, gently used furniture, housewares, and decor, Focus on Home volunteers will set up the new home environments, allowing families to direct their energy, time and resources into creating a positive future.
start